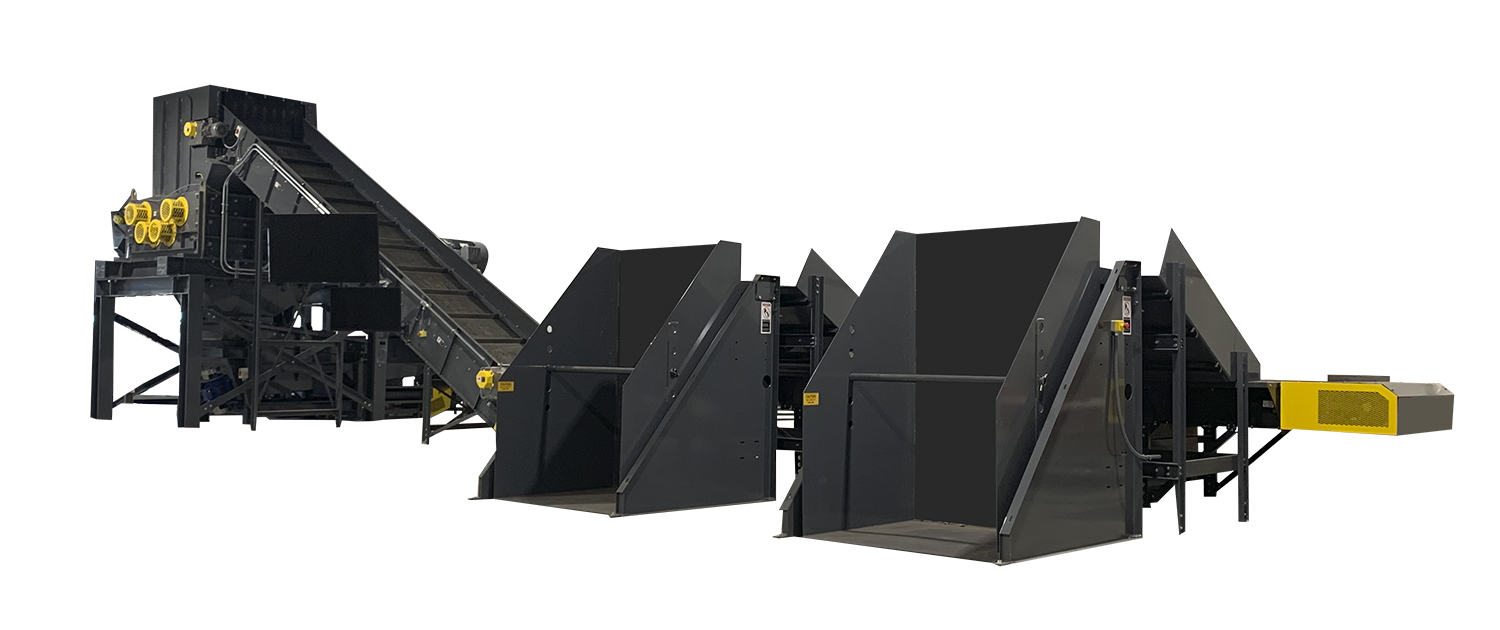 Selecting the correct shredder does not need to be intimidating. There are many options and designs, but rest assured there is a match for each application depending on the type of materials being processed, throughput, desired particle size, feeding method, etc. The good news is that Amos Mfg., Inc. is here to help.
The Amos comprehensive approach for problem-solving, delivery, and service provides a well-supported, complete system including ancillary equipment such as vibratory feeders, conveyors, magnetic separation equipment, balers, mezzanines, and more.
Check out the newly released article in Recycling Today for tips on choosing the right shredder.
For more information visit the Amos website.
AMOS MFG., INC. –888-270-6879 | PO Box 177 | Alpena, MI 49707 | sales@amos-mfg.com
#QualityShredders, #Reputable, #Recycling, #E-Waste,  #OnSiteService, #HighTorque